About
Studio531 provides services to all kinds of clients and most types of websites.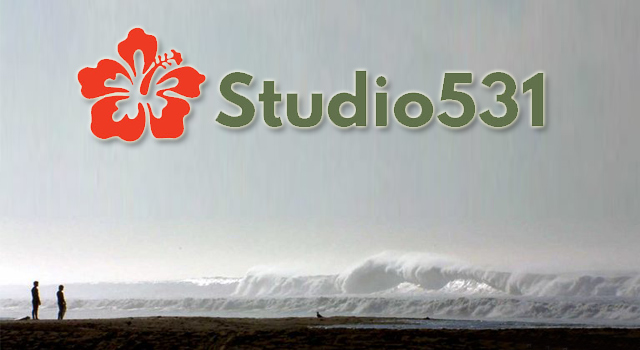 About
Studio531 was originally established as an art portfolio website in late 1999 showcasing the artworks, designs and animations of various artists.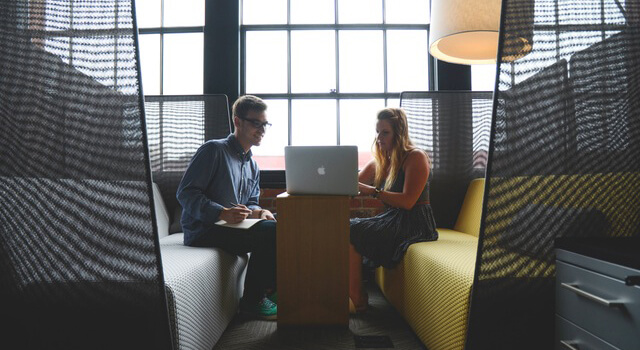 Our Vision
Studio531 endeavors to build websites that embrace the most cutting edge web technologies.